Before my kid is born, I am worried about whether he will have genetic faults. The worry is real so both of us went to do some checkup to see if we have any hereditary illness that might be passed down to the next generation.
Then when he is born, I'm worried about whether his hearing is alright. He initially failed the test, but was okay after a second try the following day. When he is still crawling, I worry about whether he can walk. When he starts walking, I worry about when he will start talking.
Basically the worry is always there, just that the thing I worry about changes. That itself is a good thing because the nature of my worry evolves as we grow and mature. It'll be a problem if we keep worrying about the same thing over and over again, because that will mean that we never grow bigger and thus our problems remain the same.
It's interesting being a parent to a growing kid, because you start to see things from its very basic form, evolving to become more complex, and I hope that in the future, it'll become simpler again. A to B and back to A, isn't that back to square one? Isn't that a waste of time? No, I believe the journey itself is the point, not the end point.
My student is sitting for his common test these few days. He worries about whether he will complete the exam on time. But not too long ago, he was worrying about whether he will even pass his O'lvls. I reminded him of it, and he smiled. I also smiled. At the same time, I worry about whether my income can feed the family. Maybe in the future when my health deteriorate, I will worry about whether I can still see my family in the next hour.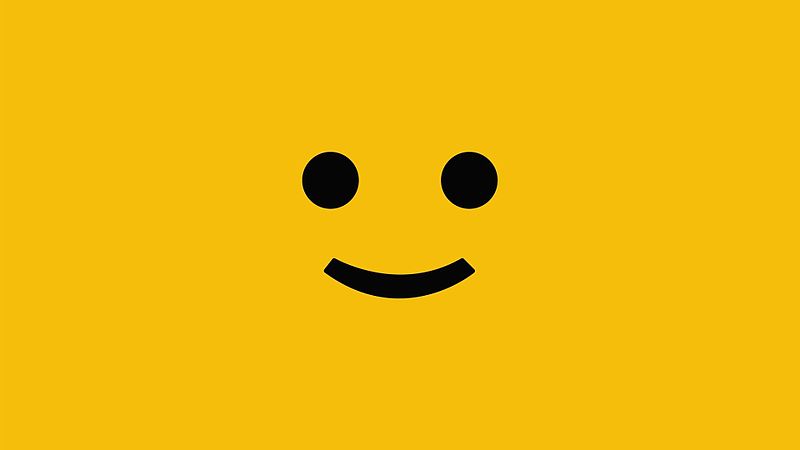 While I worry about when my son will start calling me 'papa', I think back about the time when my biggest concern is whether he will be born healthy. All in due time.
And I smile.