This year is turning out to be a year of new systems. I had already implemented two systems, which I've dutifully blogged about in this post
here
. I'm still using them and they are serving me very well.
This new system is a overhaul of a old one that dated back in 2007, so it has been active for about 10 years. I used to have a reading target of 52 books a year. I say 'used' because the new system seeks to overhaul this old one. Reading 52 books a year means essentially reading one book per week. While I failed to hit target in some years, I succeeded in some too, and overall I'm the greatest benefactor of this reading habit. If you have to read one book a week, I'm sure you won't have a lot of time to watch TV or surf the internet and such time wasters. In trying to find 52 worthy books to read, I also have to spend some time curating the good books that other people are reading.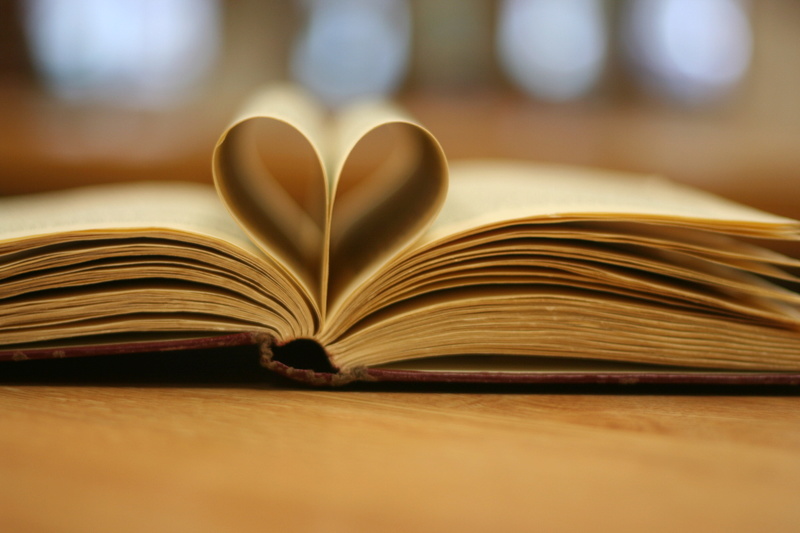 The bad thing about reading 52 books a year is that I always find that I'm rushing to finish off the book and go on to the next one. While the goal is a notable one to urge me to read more, it has slowly become one of those checklist that I want to fulfill. In other words, I read for the sake of reading and to fulfill that goal. That makes the goal meaningless. There's scarcely time to reflect. When I did was to devour plates and plates of brain food in a endless stream of buffet items without really having enough time to savour and digest each mouthful. It wasn't totally useless, because while I do not have the depth of understanding each book as fully as I would like to have, I did have the breadth and with it comes the knowledge of what I like and do not like.
The motive for a change of system came when I became a father this year. I thought I had fully utilised my free time before I was a father, but I thought wrong. There are always more pockets of time that I can squeeze, that I need to squeeze. It became clear that I won't have the time to do 52 books a year anymore. What if I am reading and missed the first smile by my son? What if I missed his first step? The cost is too great.
Thus, it's high time to reduce the breadth and go deep. I don't read books these days; I study them. I study them by reading it once, then type a summary of each chapter or the points that cry out to me for the entire book. I'll read the summary a few more times when editing them before declaring I'm done. I've done it for a few rounds already and here's what I found out:
1) This is such a good experience. When is the last time I've studied something like that? I might want to do an experiment where I only read just 1 book in one year. I'll read it again and again and again just to have a contrast between the old system where I was reading so many books. One is breadth while the other is in depth.
2) The amount of things I retained from merely writing a summary is tremendous. Usually after reading it only, I can remember a few key points and these key points will be forgotten in 1 month, 6 month or in a year's time. By actively summarizing and typing it out, I get maximal retention. Even if I've forgotten the key points, I can always review the summary again to refresh.
3) I effectively shifted my focus from hitting "x" books a year, a meaningless target, to learning as much as I can from each book. The shift in focus is very liberating to me.
4) Having practiced summary writing for a while, I find that while reading, I will also subconsciously try to find an overall structure to each chapter. I will browse through each chapter to get a feel of the layout before I begin reading. The structure acts as the skeleton while the points and example as the flesh that clings on to the structure. Within the book there is also an overall structure that lays out the main argument of the book clearly. I find myself going back and fro and looking at the table of contents a lot more these days. Now I'm wondering if I'm actually reading a book in the past 10 years! There's so much things that I can get out from a book and yet I'm only reading the text!
5) It takes me about 1-2 weeks to get the summary done. During that time, I will be reading the re-reading previous chapters to feel the overall structure. That gives me plenty of time to reflect and think and integrate the new materials.
To play a piano while, we first learn the rules and obey it strictly. When we can do that very well, we earn the right to 'play' the piano. Thereafter, we ignore the rules, experiment and improvise. Isn't that what I'm doing here too? I begin with an unforgiving goal - to read 52 books a year. I've done it a couple of times to know that I can read. Now, it's time to really play-read a book.