When I go out, I always see wives scolding or complaining that their husbands are doing a super bad job taking care of kids. The husband literally just stand there and suck it up while their furious wife is pouring out all her troubles in public. I ever asked my wife if she'll do that to me in the future, and she asked if I'll do that to her instead.
The truth is that it's easy to be a good dad. In fact, it's easier to be a good dad compared to a good mum. The standard of a good dad to hurdle over is way way lower than that of a good mum. I mean a dad just needs to do a little housework, maybe cook a little, wake up at night perhaps once a week and change the diapers once in a month, and he'll be hailed as a national hero to be lauded with praises. "He's a good catch!", says random friends and relatives.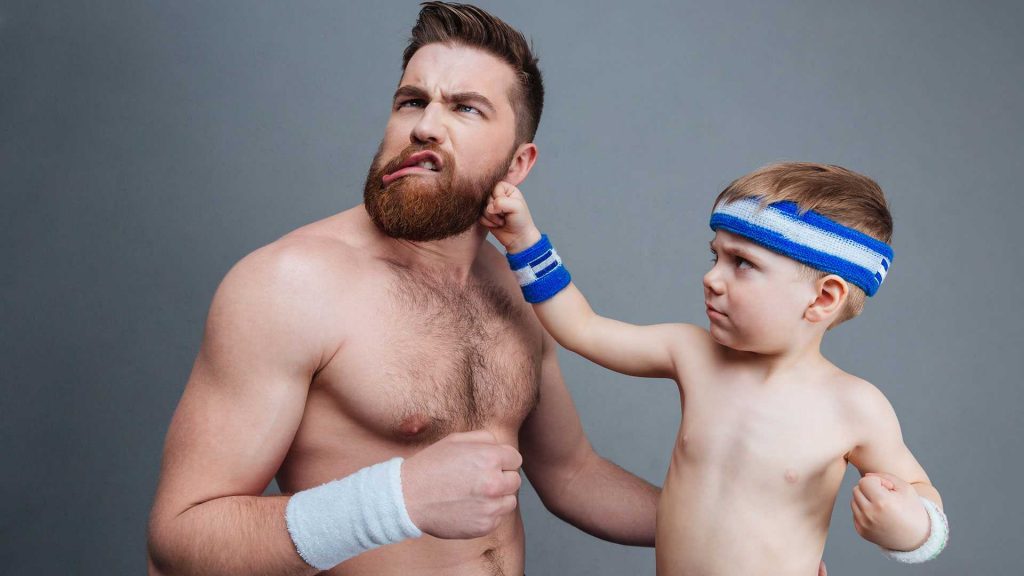 But the mum, despite having to work, look pretty, do housework, cook daily, do night duty almost every day and change the diapers almost every time, will still fall short of expectations. "How come you're still so fat 2 yrs after giving birth?", asked concerned random relatives during family gathering. "How come the baby is waddling in the mud, tsk tsk...the mum is not doing a good job", says observant random passerby.
I see it and I try my best to correct the inequality and unfairness in the whole dynamics. I did my fair share of work, but due to conflict of interest, perhaps only my wife can comment on whether I am really fair and equal in sharing the duties of child caring between ourselves.
To all the fathers who are ticked off by their wives in public, I wish I can help you deflect some of the attention, but you know I can't. The best thing you can do is to step up to the challenge and start being a good dad, by living up to the standard of being a good mum.
Happy Father's day.