Sabana just announced a rights exercise. For every 100 shares that you have before XR, you're entitled to 42 rights shares priced at $0.258. Based on their track record, I don't think it'll be well received.
I once bought Sabana reit at 0.960 back in Nov 2010 and sold it at a 0.910. After dividends, thankfully I still make a very slight profit of 0.7%. I told my wife to get rid of it too. From then, the share price just went lower and lower until it hits 0.435 today. Imagine a 50% loss but with a yield of 8 to 9% pa! The dividend is not going to be enough to cover the loss in capital.
There's quite a few people asking around on what to do with their Sabana reits. I think we can safely classify into 2 types:
A. Those who had shares in this
B. Those who don't have any shares but wanting to get into it.
I can tell you frankly, rights issue is going to benefit people in group B more than group A most of the time.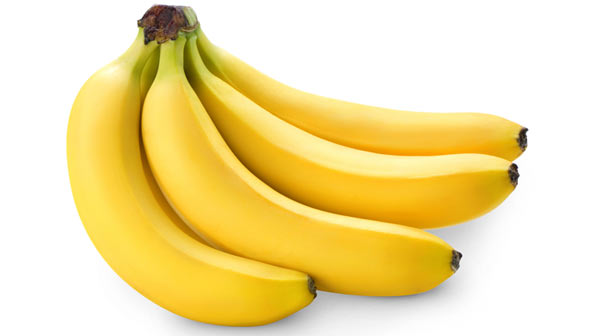 Don't slip on this slippery banana skin
For people in group A:
1. You can decide on a fundamental basis whether you want to sink in more money into this or not. If you don't want to, you should sell it as soon as possible and close off the case. It'll be silly to subscribe to the rights and put more money, and after XR, the price likely will go down lower and wait for extended periods before going up again. If you're okay with this, then go ahead and subscribe to the rights entitled to you and apply for excess. This will lower down your average price and hopefully it'll come to light one day.
Do look at this post
here
. Most of the companies that issue right will recover back to the price before announcement of rights exercise between 1 month to 1.5 years. That's just based on statistics on a small sample size. So take it with a pinch of salt.
For people in group B:
1. You can buy nil paid rights during the trading period for the rights shares. But remember, you do have to go to the atm to subscribe (and pay) for them, otherwise they will expire worthless. There could be arbitrage opportunities when the difference between the nil paid rights and the mother share is not 0.258.
2. You can buy the mother shares before XR, get the entitled rights and then apply for a lot of excess rights. This way, you might get a lot more excess rights than the prescribed ratio of 42 for every 100 shares, so you might end up with a lower average price.
3. Buy after XR. Since you have 1 month to 1.5 yrs before the price recovers, you'll have plenty of time to pick and choose a right point to enter.
After the change in lot size from 1000 shares to 100 shares, things need not be so complicated anymore. I'll just go for strategy (3). I'll be looking at this to see if I can get just one more puff out of this used cigarette.