I knew I loved you before I met you, so goes the song by Savage Garden. When I first heard that song, I thought it's just some mythology that some romantics had dreamed of. I don't really believe in love at first sight. Until it happened to me (okay, technically there's no 'sight').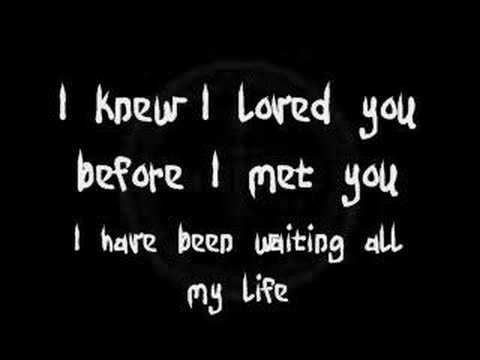 That little kick, that little tremor, especially at night. The black and white pictures we took every other month. The vast amount of conversation we had regarding what we're going to do, and how we plan to do this and that. The huge amount of research reading we did and the youtube videos we watched.
All these for someone whom I've never met. How can it be?
I believe more and more these days that if we gone through all the various cycles of life, then we will empathize and understand why people do certain things. I think that's one of the first insight as a parent, that there are two persons in the world who loved you even before you are born. My parents, no matter how bad I was as a kid, or how naughty I am, loved me before I was born. So is everybody.
That's an
incredible
insight.
I'm waiting with fear and tribulation for more such experiences.