Usually I'll do a networth update around end of the year, so with few blinks of an eye, we're here again after 1 yr. This year is a fantastic year for me, but I'll talk more about that when I reflect on the year 2016 and how grateful I am for the ups and also the downs. The last time I did my networth was back in 7th Dec, 2015,
here
.
There are so many ways to calculate networth, but I've always done my this way. It's assets minus liabilities. So, the assets part include:
1. Cash in my wallet
2. All the money in my various bank accounts
3. Cash holdings under mattress and milo tins at home
4. Money in my paypal account
5. All the money in the 3 accounts in my CPF
6. Money market fund account
7. Marked to market investment portfolios
8. Surrender cash value of whole life insurance plans
I do not include the value of my 5 room flat that I'm currently staying in, and also the value of the family car that I own.
Under liabilities:
1. Credit card bills
2. My portion of the HDB mortgage loan (total remaining loan amount divided by 2)
This year I finished the car loan of my previous car and paid up in full for my next car, so I do not have any existing car loans, unlike last year.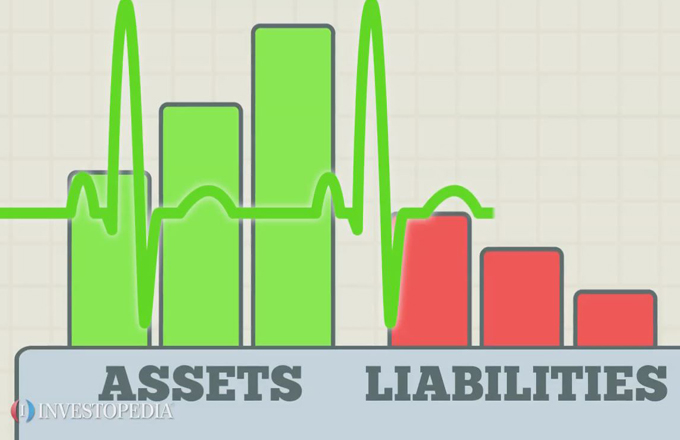 So, here are the tabulations:
2014: Assets: $226k, Liabilities: $220k, Networth: $6k
2015: Assets: $295k, Liabilities: $207k, Networth: $87k
2016: Assets: $351k, Liabilities: $188k, Networth: $163k
Compared to 2015, I increased by assets by about 56k. The increase in assets mainly comes from work. A tiny percentage comes from dividends and market returns of my portfolio. This is pretty in line with what I had planned, which is to add a minimum of 50k to my assets every year.
I had also decreased by liabilities by 19k. The bigger drop in liabilities is likely due to my car loan, which I had entirely paid up for. If only this is for my flat!
With that, my networth increased by 76k, which is slightly bigger than expected. This figure doesn't mean much for me, so it's just a number that tells me I'm on the right track. It had been a long while since my networth was nearly 0 in 2014!
The projection for 2017 is that my networth will increase by another 60-70k, so that will bring my networth to be higher than my liabilities. That means my assets will be twice that of my liabilities by next year. Since my liabilities consists mainly of my mortgage loan divided by 2, that means I can choose to cash out everything and pay off my HDB entirely if I chose to. But of course, I won't do that. It's still a thought though, haha