The CDL H trust rights are out. I applied with DBS atm and I've received the refund this morning already.
I don't have any mother shares before the whole rights exercise and before it goes XR, I bought 3000 mother shares at $1.645 each. My entitled rights for this 5 for 1 rights issue @ $1.28 means that I have 600 entitled rights. I applied for excess rights and got 500 shares. In summary:
Mother shares: 3,000
Price of mother share before XR: $1.645
Entitled rights: 600
Excess rights: 500
Total rights: 1,100 @ 1.28
Average price before comms: $1.547
Average price after comms: $1.55411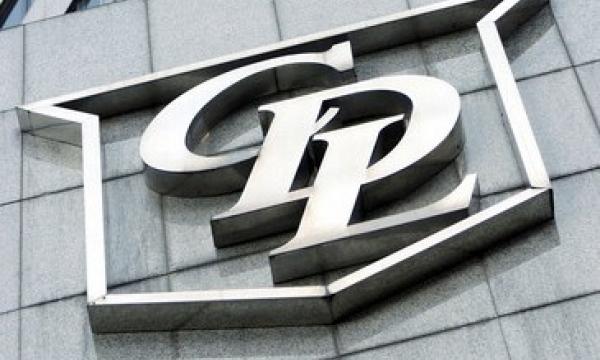 Since the price of the ex rights mother share is now at $1.610, it's already in the money. Damn, I love entering reits/trust when they exercise rights. Good quality ones will bounce back within months.