There's a lot of fear out there. Everytime you switch on the news, out of 10 news, perhaps 8 are bad news. Maybe some air plane crashed, some terrorist attacks somewhere, some murders elsewhere. Then comes the commercial interval selling things. It's known that fear can trigger emotional buys (for certain items), so is this the way to pre-suade consumers to part with their money?
A typical example would be that of a insurance agent. The sales pitch is that you don't know when you're going to die, and there'll be huge medical costs, and you must be responsible for your family and so on. That's fear based selling. It can be for a tutor too. Oh, your child is going to fail his O'lvls because his foundation is so weak. There's only 4 months to the major exams and he's so weak in his foundation, so do you want to increase the number of lessons during June? Fear based selling. How about a furniture seller? This special promotion is only valid until today, if not it'll revert back to the original price which is 20% more than the current. Oh, this is the last piece left, and someone just called me to ask me about it. Do you want me to reserve it for you (by paying a deposit) so that the other caller don't be able to have it?
Fear sells. But it leaves a bad taste in the consumer's mouth after buying it.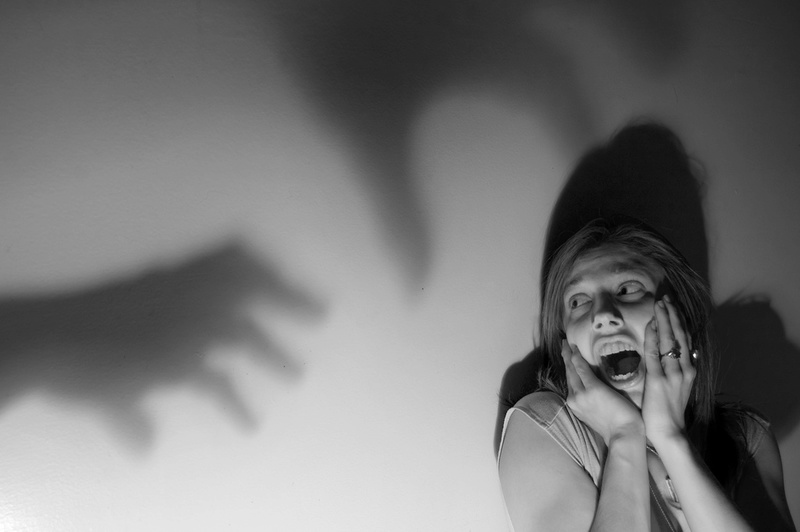 In the stock market, there's also fear based advice. This stock is going to run if you don't get this. Or I've a whatsapp group that offers great advice for people because there are so many people in there with eyes on the market 24/7, and I'm offering you at this great price for only a limited period of time. Everyone is making big bucks in the chatgroup, so why don't you join? Fear of missing out is also a fear based selling.
As STI marches past 3200 and still moving upwards, beware of more and more people doing fear based selling for all sorts of things. If memory serves me right, in the last major bull run, there are a lot of gurus offering crazy returns by attending this workshop and that, a lot of cheating incidents and a lot of funny ways to make crazy returns in oil, land banking, crabs, trees or what have you. You see it everyday in the newspaper, sometimes with ads like these taking up a quarter of the page. You don't see such things when the market is depressed.
Look at this piece of news back in 2007
here
. It talks about university undergraduate making huge money in the stock market, so they are chasing grades and trades. Or this one, also in 2007,
here
(courtesy of musicwhiz). This one is a memorable case study of a student who made up to 80k per month trading in the height of the bull run. Just a few months later, he lost all and more, including his parent's life savings of 300k. I just want readers to be aware of such emotional battles. When people are making huge money and you have a lot of cash rotting in the bank, are you able to withstand the pressure and all the fear based selling and NOT commit to mistakes?