I was reading Tim Ferriss tome "Tools of Titans " and finding little nuggets of information here and there. It was such a great education reading about psychedelics, strength training and ketosis - things that I don't read about in general. This one by the famed wrestler Triple H stood out: Is it a dream or a goal?
A dream is something you fantasize about that will probably not happen. You can dream of being a world class DOTA player or get all As for your exams, but without action, it's just something in the potential near future that might not materialize. A goal is something you set a plan for, so that you can work towards and achieve. In other words, while a goal begins from a dream, the difference that sets them apart is that a dream has no follow up action. In our local parlance, it's just
talk cock sing song.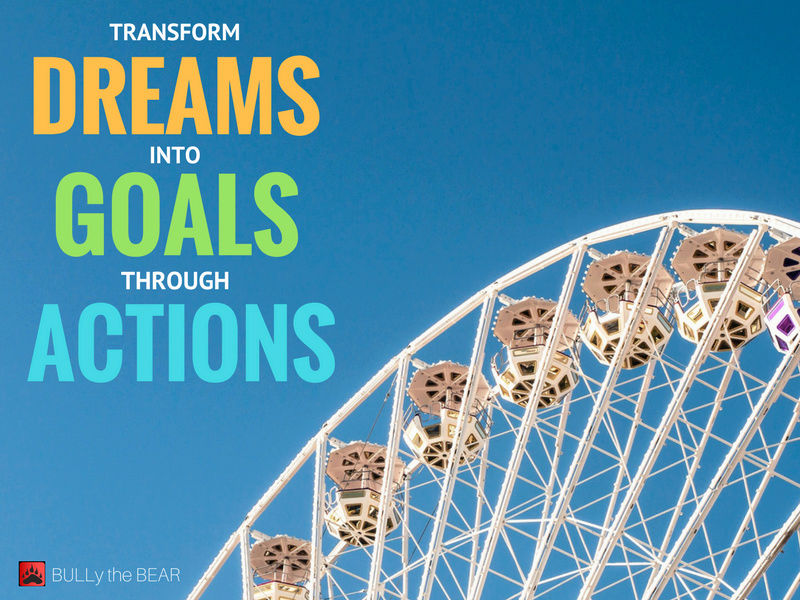 But how does one convert dreams into goals? I think it's important to realise and understand what the cost of that achievement entails. If you want to get As for exam, you have to inch towards your goal. I've a lot of students coming in and telling me they wanted to get A for the subject but their work and attitude is not an A. If you want A, you have to put in A-class work and attitude and that always entails sacrifices. It might mean cutting short on gaming time, or television time or even sleep time, but something has to give in order to generate the extra hours so that you can input it to master your craft. If you want to be a good investor, you can't just play around. You cut short your you-tube time, focus and immerse yourself in that environment. In other words, no great thing can come without jumping deep into the rabbit hole and take whatever suffering you get on the way down.
It's a great question to ask myself if I'm
involved
or just merely
participating
.