My student didn't turn up for lessons recently. It's a group session so the lessons went on as usual for the rest. A while later, he texted me, apologised and said that his alarm didn't ring and that's the first time in his life that it happened.
It happened for me as well. Usually about once a year, I'll have screw-ups in my gadgets. I usually set alarms in my phone to wake me up in the morning. Two, in fact, and they are all on snooze. In the past, I like to switch off my phone entirely. Some models allow the alarm function to wake up the phone and automatically switch the phone on by itself so that the alarm can ring (not all models though). So, what happened was that my phone didn't wake up and I couldn't wake for my morning lessons.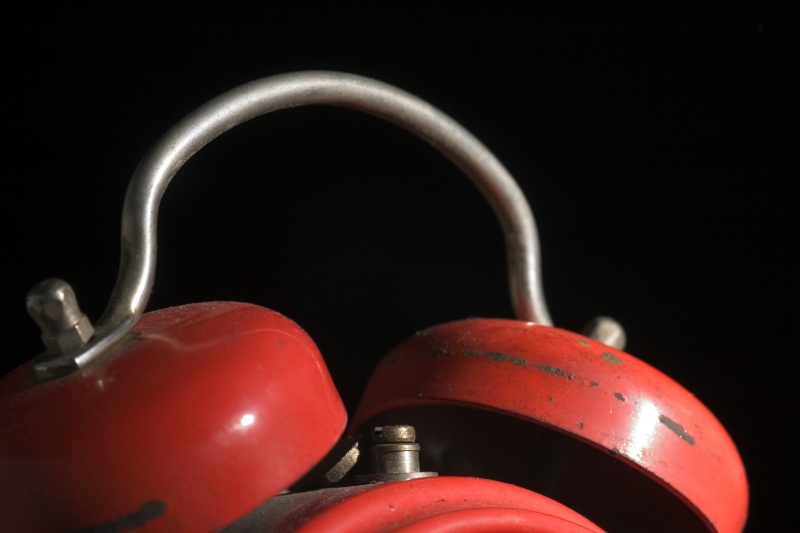 It really didn't matter how many alarms you set in one phone. If the alarm in that phone didn't ring for any reasons, it's highly likely that the rest of the alarms in the same phone wouldn't ring as well. So having more alarms in a single phone didn't eliminate the risk of the phone not waking you up. All it did is to reduce the risk of you switching off any alarms by snooze it off without you consciously waking up.
So the trick I came up with is to have another physical alarm, and in conjunction with the alarms in the phone. The event that the alarm going off in both devices are independent and hence I reduced my risk of not waking up on time. And for important events or very early lessons, I always set two alarms in two different devices.
That's just like diversification in different asset class, isn't it?