I saw B's post on market valuation
here
and I thought he did a good job to remind people about not investing when market valuation is high. I'm here to warn about another thing - that disasters does not strike alone. Usually we're well equipped to handle one big disaster in our life, but we're seldom well equipped to handle 2 or more in quick successive hits.
We talk about employing our war chest and how when the market is crashing, we'll swoop in and buy at cheap valuations. But we seldom talk about the circumstances that happens when the market crash. Usually our jobs is at stake. You wouldn't dare to invest all your war chest, even though it's meant for that purpose, because you're worried now whether your emergency cash is enough should you lose your job. The circumstances when the market crashes is very different from now, when you're sitting in your chair comfortably reading this post. It'll be anxious, uncertain and gloomy.
So the real question is whether you can still secure your own active income in the form of your job, have enough cash to tide over while your spouse look for another job because he/she is retrenched, handle the increasing stress level and possibly adversely affecting your health, AND also invest at cheap valuations?
I'm not sure if I can do it, but I'll try. I hope I did everything I can and I'm still worried.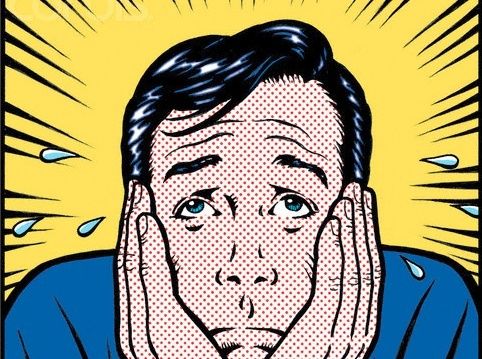 The key is to survive first then we talk about thriving. Be resilient to any crisis, and then have the means to take advantage of it. If you can't even survive, don't even talk about striking it rich by buying OCBC at less than $5 when it crashes.
To survive, it's about combining all the factors of job security, insurance, emergency cash, family support, belt tightening measures etc etc. To thrive, it's about having the means to take advantage of the general gloom. That's just having ample liquidity. Always plan to survive first and check and double check what can happen if your mortgage loan increase, you lose your job, your passive income stops giving you money and your spouse gets retrenched, you have health problems and you're the last man standing holding everything together.
We talk about having a safety margin for our stock purchases.
But do you have a safety margin over your emergency cash?