I went to anime fest on last Sunday. Rather, I stumbled onto it, rather than planned for it. Wanted to go into the mall hall area to take a closer look at all the cosplayers but supposed to buy a ticket. Not ready to go join the long snaky queue and pay money for it, so I just whipped out my hp and took a few pictures of the action happening outside the hall.
Does anyone know who these people are dressing up as? I've absolutely no idea, seriously. I'm not really into the scene, haha :) I've still some more photos, will upload it next time.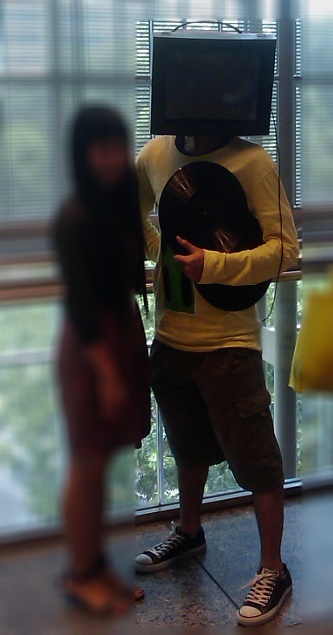 The girl is just some random person. Who is this? TV guy?
A lot of 'maids' there...did you see the power rangers behind?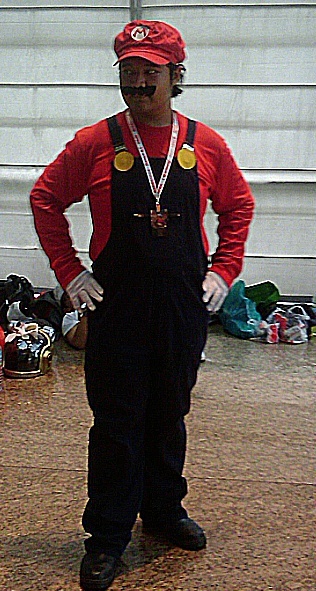 This is Mario! About the only character that I recognise...
Some army persona...metal gear solid?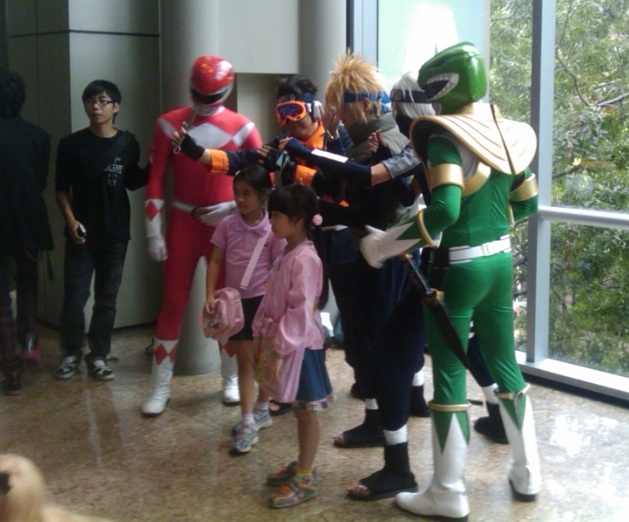 Power rangers with Naruto? Hahaa!