I saw a newspaper article today
here
that talks about the difficulties of older aged PMETs who are struggling to find work after being laid off in the last financial crisis. In the article, there are several examples of people earning (to me) an extremely high income. There's one getting $25k a month and another earning $9k per month. On Sunday Times, there are a few woman earning $10k and $9k per month, and wanting their significant other to earn as much, if not more.
When did salaries get so high? Is it so easy to get $10k and above per month now? Are they are the top earners or are they the norm? Wouldn't you want to earn $25k per month too?
But the real question is this: if they are earning $25k per month in the past, why are they still struggling to find a job now? Wouldn't they already paid up their debts, saved up a huge amount and semi retired with that high income? I guess not, hence they are in this current situation they are facing.
The basic of being wealthy is really just to spend less than what you earned.
That is the base of pyramid - the foundation. Without that, other things like investment or insurance wouldn't be able to come in and build a higher pyramid.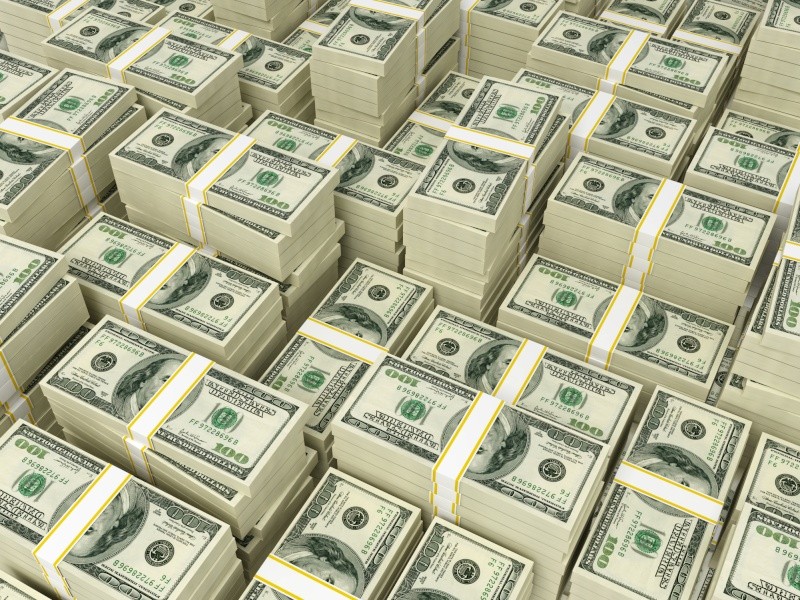 If you start earning $25k per month, what would change? In order to earn that amount, likely you are going to have a different set of friends and contacts who are likely earning around that income too. You'll probably start eating in a higher end restaurant since they are all eating there. You'll also likely to drive a similarly branded car in order to fit in. I think if you're going to earn this amount of income, you'll likely increase your expenses proportionally too.
Unless you don't mind being a social outcast. It's not so easy as saying if I earn $25k and I keep my expenses constant, I'll save a lot more and so on. There's likely going to be a lot of social pressures, likely coming from your new found friends, colleagues and perhaps your family too. To say no to all these, you really have to align what you want with your money. Do not belittle the social pressure of fitting in with your peers.
So, what
should
change if you start earning $25k per month? A difficult question to answer. Given a choice, perhaps it'll be easier to earn much lesser and fit in with an environment of people who are also lower spenders. I'm not so sure I have the willpower and the social strength to still earn that much and yet remain a social outcast. It's really not that easy.