Every first of each month, I'll do my month end accounting for the previous month. This means that I will do a bank reconciliation to make sure that all the accounts are properly tallied and accounted for. Today, when I was doing the same thing I had been doing for years, I realised I had a surplus of $1k. That is, my actual cash that I counted had about $1k more than the amount that is reflected digitally. This is usually a happy problem for some, but for me, any amount more than $50 is a huge major red flag. That means there's some major discrepancy somewhere.
Usually the problem lies with the income part. I must have forgotten to record some cash that I received. In the midst of trying to find out where the error occurred, I discovered yet another major error. I had 3 records of my income, and all three had to tally each month, if not it's another major red flag. Somehow, I had not received cash, but I had in my records that I had received it, and after some investigation and confirmation from the affected parent, I found out the error. It was rectified immediately and all records are tallied now.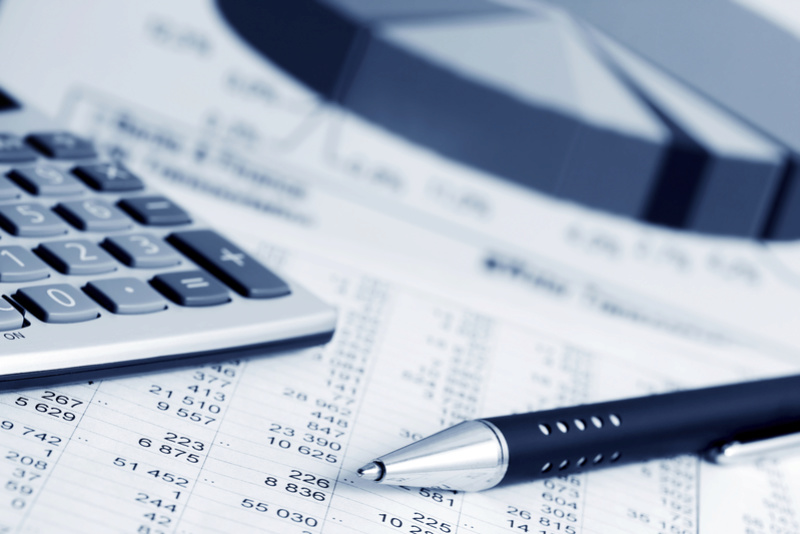 This is all thanks to YNAB. If not for that software to do double entry accounting, I probably wouldn't have discovered the error. That brings me to the gist of this post. What are the possible errors that might happen when doing my month end accounting?
1) Error of omission
This is exactly what happened to me. I received cash, but I had omitted the transaction records in my books, so my actual cash holding is more than what my records say I should have. This is quite common. Oftentimes, it'll be some purchase of food or drinks that I had forgotten to record down, but if the difference is only a few dollars, I usually ignore that. It's not a major flag unless it's more than $50.
2) Error of commission
This is when you record things in the wrong account. For example, I draw out money bank A, but I recorded it as bank B. I've encountered this before too, and it's fairly easy to spot. Both accounts will be wrong by equal amount, so a little investigation will shed the light on where the problem area is.
3) Error of original entry
This is when you are supposed to record $11.60 but recorded $16.10 instead. If it's not a big amount, it's actually okay. But if it's a big amount, it's going to be hard to check the records. Especially when there are so many records on food transactions for me. Without the original receipt to counter check, I'll say it's quite impossible to find out, especially if it's cash transactions. Thankfully for bigger items that cost more, I usually use credit card, so there's already a paper trail.
4) Compensating error
This is when you received $500, but you keyed in as $300. At the same time, you also spent $400 from the same account but keyed in wrongly as $300. The positive error and the negative error cancelled each other out. This means that while the balance sheet is balanced, it's wrongly balanced. So far I've not had such errors. Or maybe I haven't discovered it yet...gasp.
5) Error of principle
This is fairly common because of auto-correct in hand phone. Sometimes when I spent $10 in my wallet, it'll deduct $10 from my bank account instead of wallet account. That's an error in principle. Usually a month end bank reconciliation will discover such errors.
6) Error of complete reversal
This is when you are supposed to take out $10 from account A and put into account B, but you keyed in that you take out $10 from account B and put into account A. This is not an issue, because the smart YNAB software will prompt you when such things happen. At least the obvious ones.