I was in Bangkok when the market went crashing through several levels of support to end up where it is right now. Even though I didn't spend a lot in my trip there, my 'online purchase' is of several magnitudes more than my wife's physical shopping. I had queued for several blue chips and the order got fulfilled one by one. We know this is a bear territory because for many counters, we're in unchartered territory. If you are using the free Chartnexus, you'll know what I mean. The prices are way lower than the last 3 yrs, possibly 5. If you zoom out, you'll see most stocks are right at the bottom of the chart. Suddenly we're back in 2011 to 2013.
I'm a lot less bothered than the last bear. I think whether you will panic in a bear market boils down to three main pillars:
1. Income security
2. Portfolio allocation
3. War chest level
Like a three legged chair, if any one or more of these legs are chopped off, the whole chair will topple.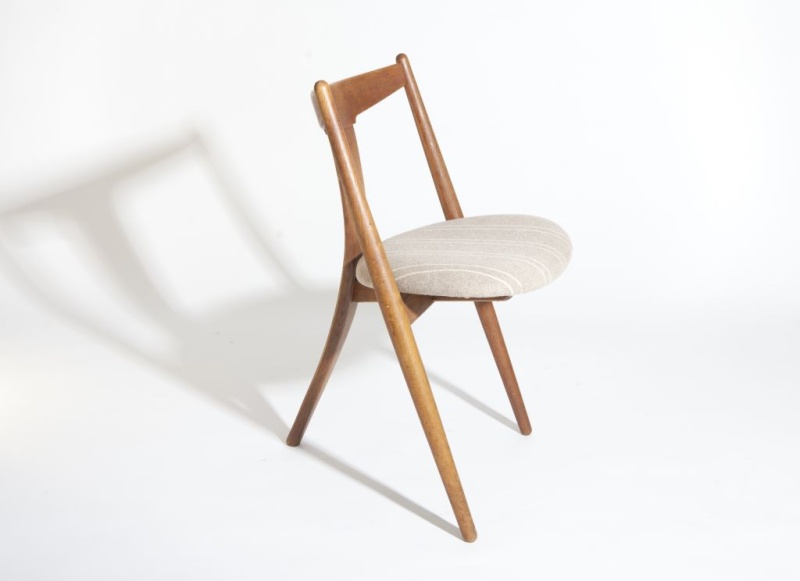 1. Income security
This is simply how safe your income is. If you're still working, like me, then how secure is your job. If you're not working, then how safe is your passive stream of income coming in. I think we still need to pay various things. Some people have to pay more than others because they have more debts or overhead cost to handle. Regardless, if your income stream is threatened, I think you will be a lot more panicky in a bear market.
For me, my main source of income is from tuition. It's been fairly stable for me once I got the hang of it. I think my income security is pretty good. At the back of my mind, I'm always afraid what funny things MOE can do to threaten my livelihood, so I'm prepared for that by building up my passive income stream from investments. Since I'm not beholden to any one company for my income, I think I should be pretty secure, but I'm certainly preparing for major structural changes should something big happen to disrupt the industry in the next 15 to 20 yrs.
2. Portfolio allocation
In the past bear market, I was heavily concentrated in a few s-chips. I kept averaging down as it drops until I capitulated and sell off at a huge loss. I'll never do that again. This time round, each position is capped by a percentage to entire portfolio size. I think the size of one position in any investment should be proportional to the knowledge you have of that investment, capped to an absolute amount. If you're not so certain, you should have less of your portfolio allocated to it. Vice versa. For newbies, this is a real risk, because if you're not sure of what you're doing, and you keep adding in as the price keeps dropping, you're in for a blow up. I know people who are 50 or 60% into a single counter, but I'm not them and I don't ever think I have the balls to do that.
3. War chest level
Simply put, how much investible cash do you have? A bear market is only good if you have the cash to capitalise on it. Otherwise, you're just window shopping in a sale of the decade. I still have about 30% (down from 40% in Dec 2015) cash that is not allocated yet. Based on my personality, I don't think I will ever be 100% invested. The good thing is that as the new year starts, I should be working more towards my peak and my war chest will be shored up again. There never seem to be a time where it's not good to save up more. In bull times, you save up more to prepare for bear market. In bear market, you save up even more to pump into investments.
Everyday is a good day to save, LOL!
If you're worried about your recent investment souring, fret not. When all these are over and done with, and there's an official name for this bear market we're in, coupled with a whole lot of reasons by experts on why we ended up like this, you'll regret why you didn't put in more money now hahaha!