Last month, I just finished my paying off the loan for my pre-owned car. Before the cap for borrowing had been set by law, I've already put in 50% down payment for it, so the amount of money that I borrowed is relatively low. Still, it's a great relief to have paid off something and have no debts.
Now, if only that car loan that I've just paid off is my housing loan, haha! Since I'm relatively happy and relieved that I've paid off my car loan, I can only imagine what happens if my housing loan is also paid off. I think it'll be like throwing huge burden off my shoulders. I guess that will be another 12 to 13 yrs away, provided I keep up with my yearly partial capital repayment plan.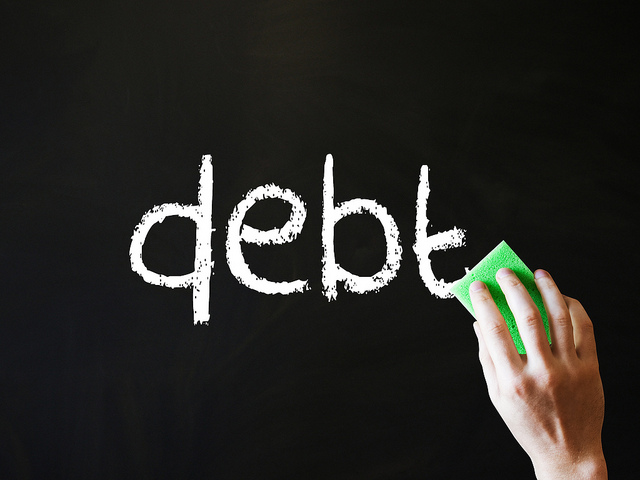 I guess people are either comfortable with debts or they are not. I'm prefer not to have a huge overhead, since my income is variable and having a high fixed cost of living makes planning that bit more difficult. My wife's income is also variable, and not fixed, hence having some semblance of stability will be good for us.
Another thing that struck me is how fast 4 yrs had just flew by. 4 yrs is the duration of the loan, and that is the length of time I had my car for. Since the payment is on GIRO, it's amazing how month after month adds up to 48 months. 4 yrs of my life, and with a snap of my fingers, it's gone. I think my situation is much much better than 4 yrs ago, because back then I had just about bought my home and settled my renovation, so I'm relatively broke. I could pay off the car straight up, but I thought I should be a little conservative and borrow a sum so that my cash flow is a little less tight. The cost of having a less tight cash flow amounts to a cost of 1.2k over a period of 4 yrs, so I thought it's pretty reasonable.
I don't think I'll borrow for my next car. It'll be straight up cash from here.