The hot weather plus the frentic pace of work makes my temper volatile. I think it's good to think about the things that I should be grateful for. These are written as they come to my mind, so it's not in any particular order of importance.
1. I'm grateful for a hand to hold and a heart to understand, which all comes in a package as my gf - the source of my many troubles and many many more joys.
2. I'm grateful for the sisterhood and brotherhood formed in my blog. Hey, never in my wildest dream did I think that setting up a blog can have so many fringe benefits. They had spent their time with me generously, where instead they could have spent it on their own pursuits and for that I'm doubly grateful.
3. I'm grateful for a healthy body and an inquisitive mind. Without each, I would not be able to do what I can do with the energy and drive that I had.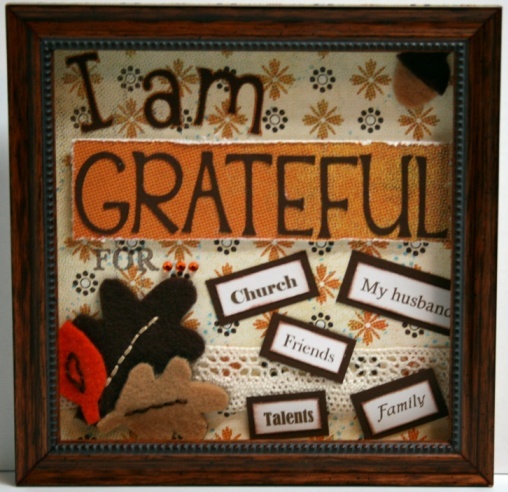 4. I'm grateful for the bountiful food and drinks that I can eat and taste, made all the more sweeter and delicious by the wonderful company that I had.
5. I'm grateful for healthy and living parents. Despite all the misunderstandings, I know they still love me as a child and I to them as a parent.
6. I'm grateful for the cool quiet nights as I walked home from work. It feel very serene and I almost feel ashamed as my footsteps broke the silence of the night.
7. I'm grateful for the cats in the world. Without them, the world would not know the softest spot to sleep. None can rival the cat in the way they can provide a quiet companionship, sitting just beside you, contented to be just near your presence and asking for nothing more.
Upon reaching no.7, I feel much much better already, so there isn't a point to move on. What a wonderful exercise! I would do more next time when I'm feeling, to lack a better word, ungrateful.